Field Trips
JoDaviess County Birds Field Trips
Viewing of resident birds in a variety of wooded and open habitats.
Field Trip Information
All trips listed will depart from the Galena Visitor's Center (Depot) parking lot.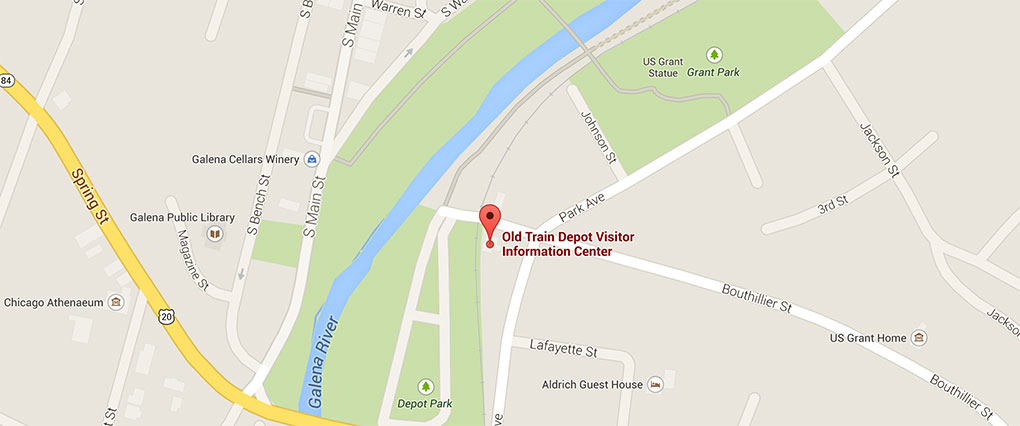 Participants will need to provide their own transportation to the viewing site(s) within 8 miles of Galena. Dress appropriately for the weather and bring binoculars. High power birding scope will be provided.
Fee: $25/person. Children free.
To register call Galena Birding (815) 777-0621 and leave a message, or email us here.